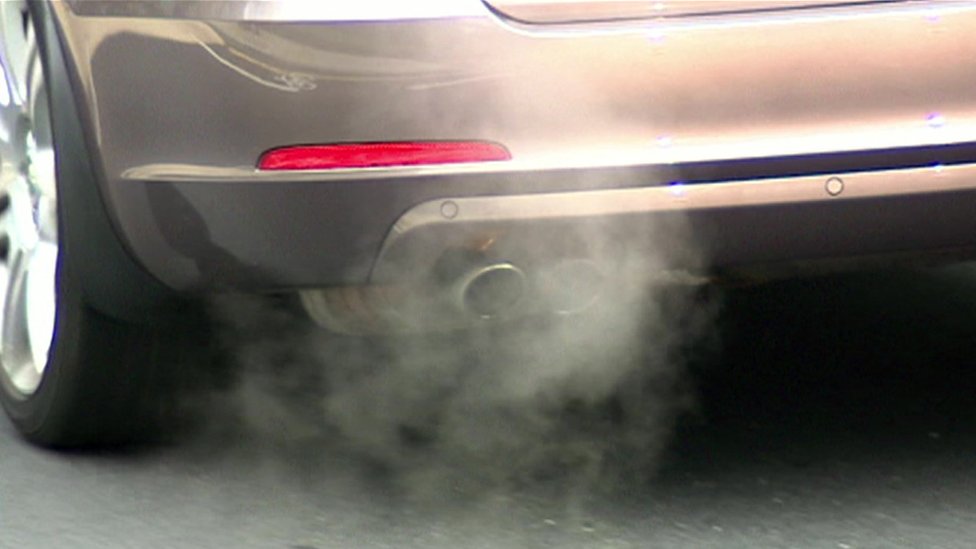 A campaign led by medical professionals is calling for all diesel cars to be banned from London. …read more
-- Download Doctors call for ban on diesel engines in London as PDF --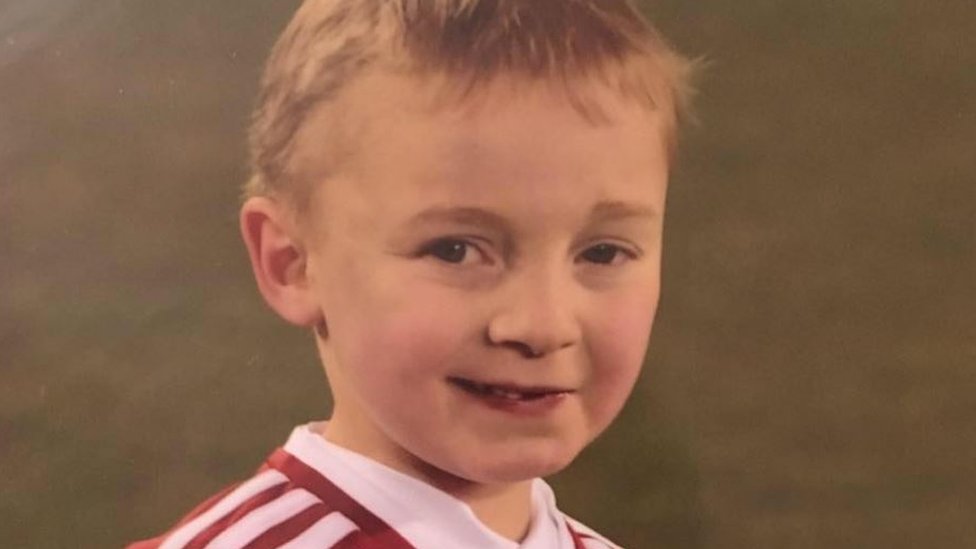 A football club is to hold a minute's applause to mark the death of an eight-year-old fan who was at the centre of a social media campaign. …read more
-- Download Sheffield United to mark Kasabian Newton-Smith death as PDF --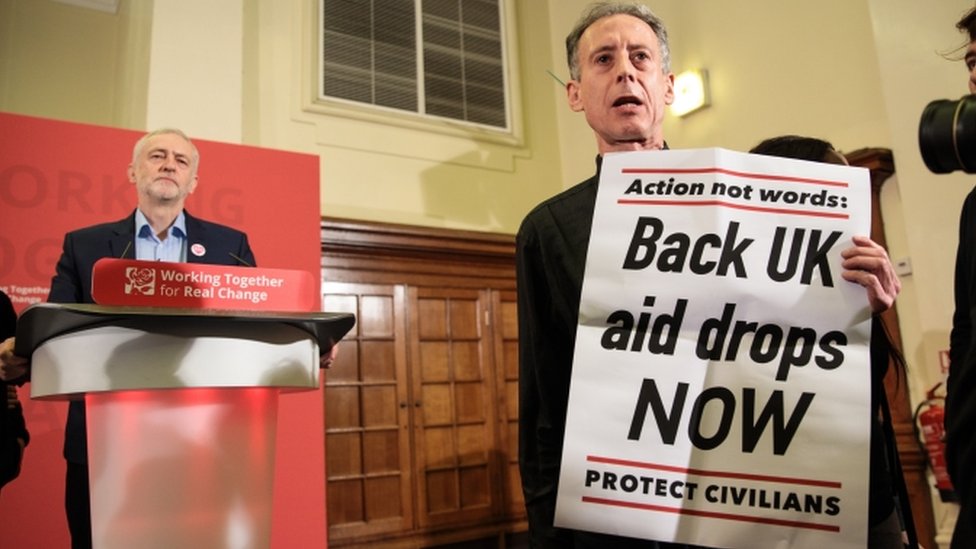 Human rights campaigners disrupt a Jeremy Corbyn speech, in protest at Labour's response to the Syrian war. …read more
-- Download Jeremy Corbyn speech disrupted by Syria protesters as PDF --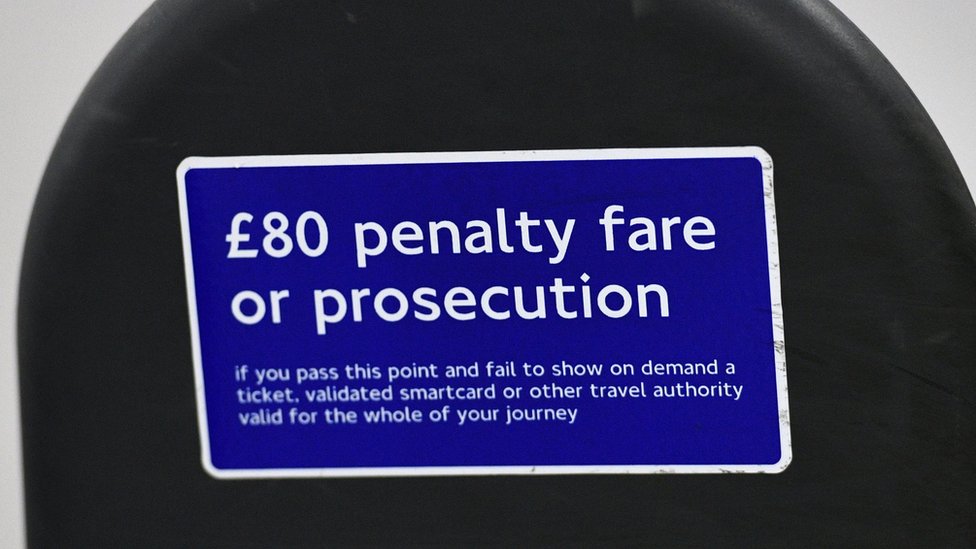 Rail passengers facing a penalty fare could soon be able to turn to a new appeals panel in England and Wales. …read more
-- Download Rail penalty fares: Passengers could get new appeals body as PDF --
For us old codgers, Saturday is sports day, and there can be no denying that come this evening most of us will be curled up in front of our Sky delights. But we ostriches are finding it increasingly difficult to pretend that all is well out there. Each day brings new allegations about alleged child abuse in football, and it is hard to escape the conclusion that the establishment has failed utterly in what is surely its major duty.
And the latest revelations about the conduct of the Russian athletes at the London Olympics have heightened our suspicions that much of what we pay good money to watch is anything but what we imagine it to be. Presumably we are expected to believe that such dark deeds were confined to our traditional bogeymen. That seems to us as likely as the claim that Jeremy Corbyn is likely to be choosing the Downing street curtains come 2020.Then again we seem to have entered a world of make believe!
Brexit was, we are told, invalid because the wrong sort of people voted. The answer to our political woes is the return of Tony Blair. Donald Trump is after all the answer to a world in turmoil. Rupert Murdoch is redeemed and the rightful prospective controller of the world's media. HS2 is a far better investment than our health services. There are no food banks. In truth no one believes anything any more!
But what you probably do believe is that news from our allotment has been somewhat thin of late, and on that at least you are spot-on. But be reassured – both we and the hens are still in the land of the living. Little has changed since we last updated you. With perhaps two exceptions. The first is that Albert's brother has joined our jolly band, and their daily set-tos now enliven our once peaceful days. The second is that the fear of 'bird-flu' is back on the agenda. And avoiding contact between our flock and the accursed Magpies is quite a challenge, given that the run roofing panels have long since departed in the direction of Manchester airport. So if anyone fancies joining our rota of bird-scarers this is your big chance. Other than an ability to wave your arms about in the manner of a demented TV presenter, no qualifications or experience are required.
Meantime, we stalwarts are spending a great deal more time of our waking hours flapping and shouting. But we are not too depressed – at least we are able to plead other than insanity as the reason for missing Christmas shopping!
ooooooooooooooooooooooooooooooooooooooooooooooooooooooooooooooooooooooooooooooooooooooo
-- Download Still in the land of the living! as PDF --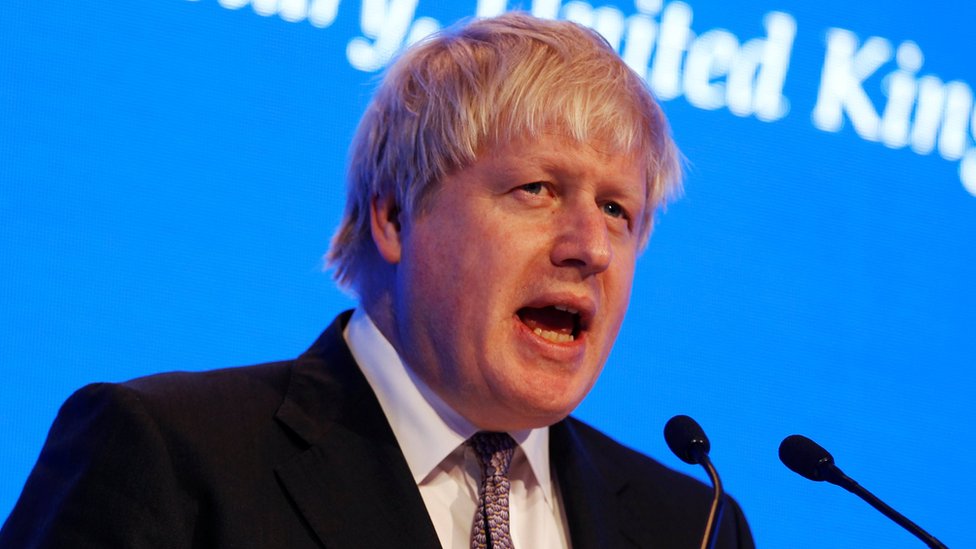 The foreign secretary voices "profound concern" for the plight of the people of war-torn Yemen. …read more
-- Download Boris Johnson: 'Profound concern' for people of Yemen as PDF --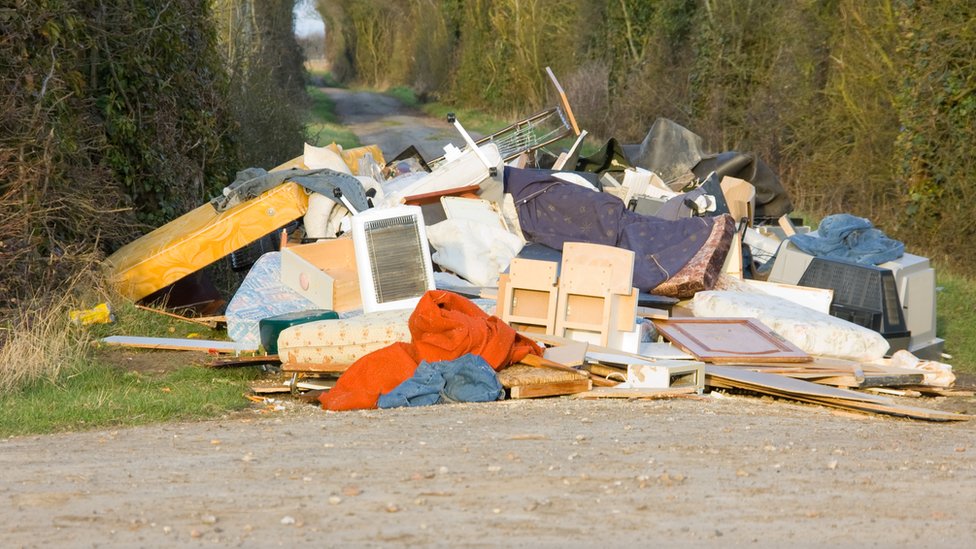 English and Welsh councils are cracking down on fly-tipping and demanding stronger powers to combat it. …read more
-- Download Fly-tipping Christmas crackdown by councils as PDF --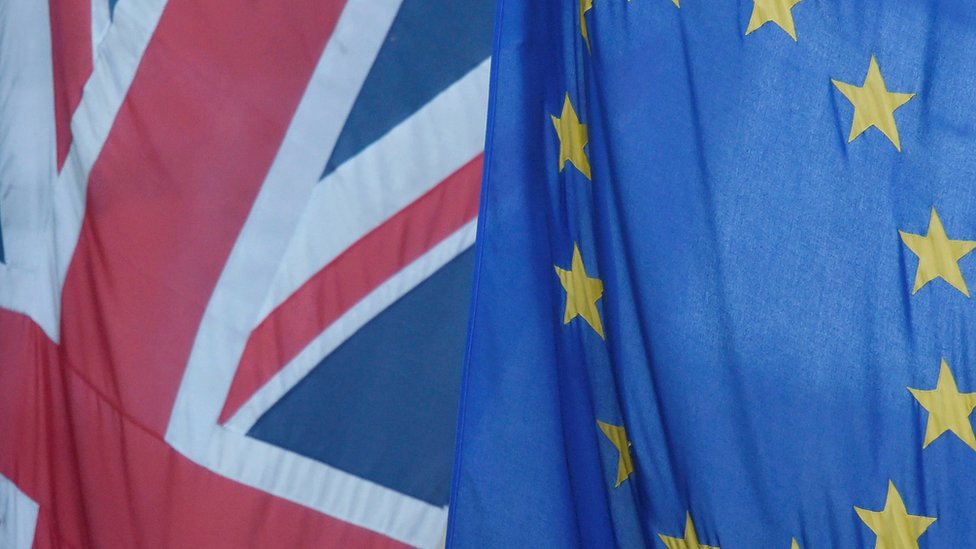 A British QC is launching a campaign to raise funds to bring a case on Brexit in the Irish courts. …read more
-- Download Funds sought for Brexit court case in Ireland as PDF --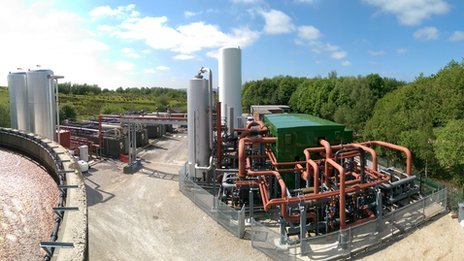 The world's largest cold energy storage plant, which can act like a giant battery for renewable energy, is being commissioned at a site near Manchester. …read more
-- Download Cryogenic storage offers hope for renewable energy as PDF --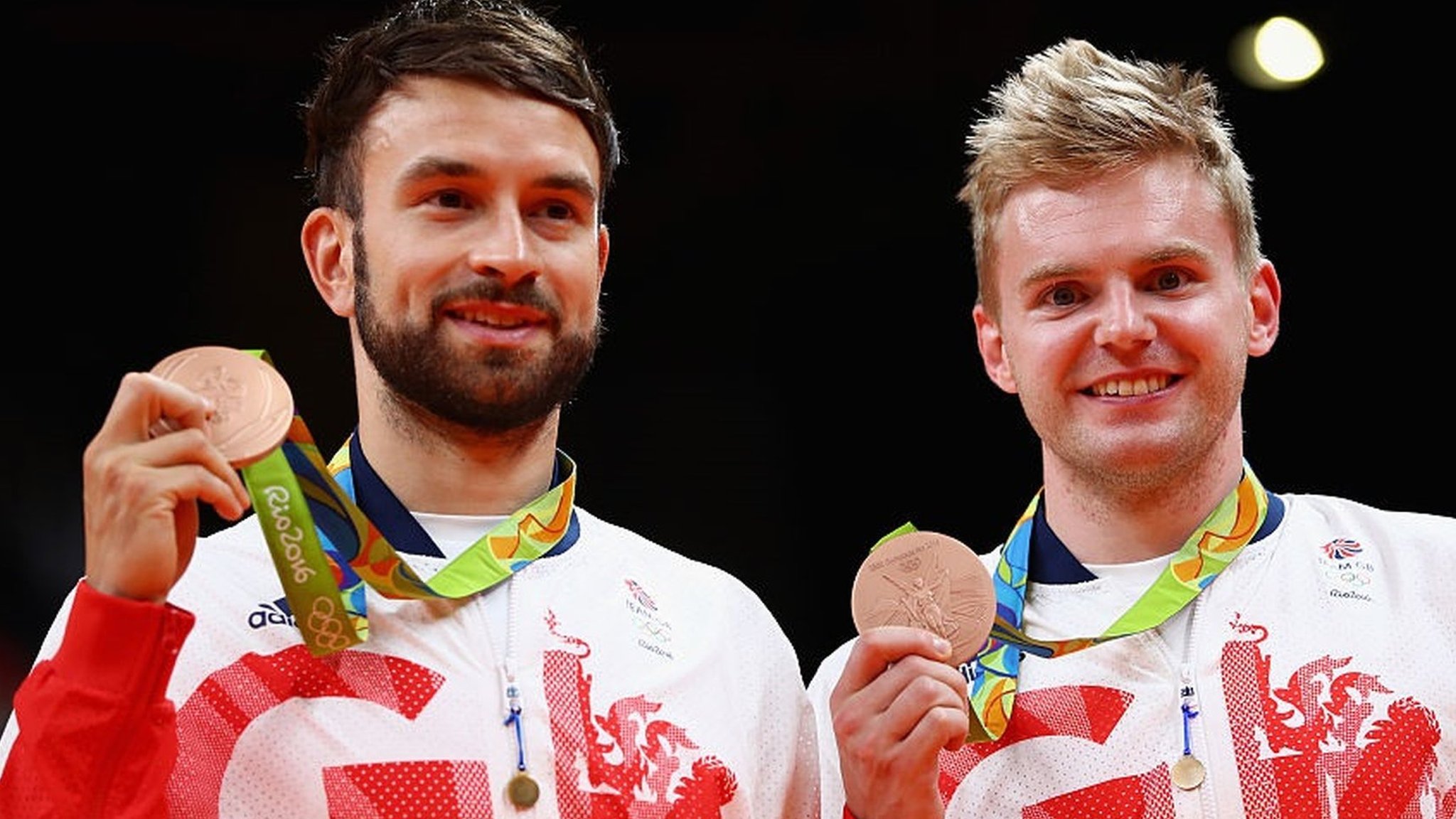 Four Olympic and one Paralympic sports will receive no funding from UK Sport for the 2020 Games in Tokyo. …read more
-- Download Tokyo 2020: Four Olympic sports and one Paralympic sport lose funding as PDF --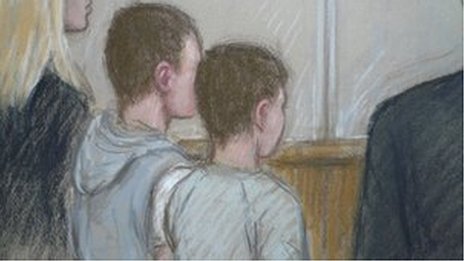 Two brothers who tortured two other children in South Yorkshire are granted lifelong anonymity. …read more
-- Download Edlington boy torturers granted anonymity as PDF --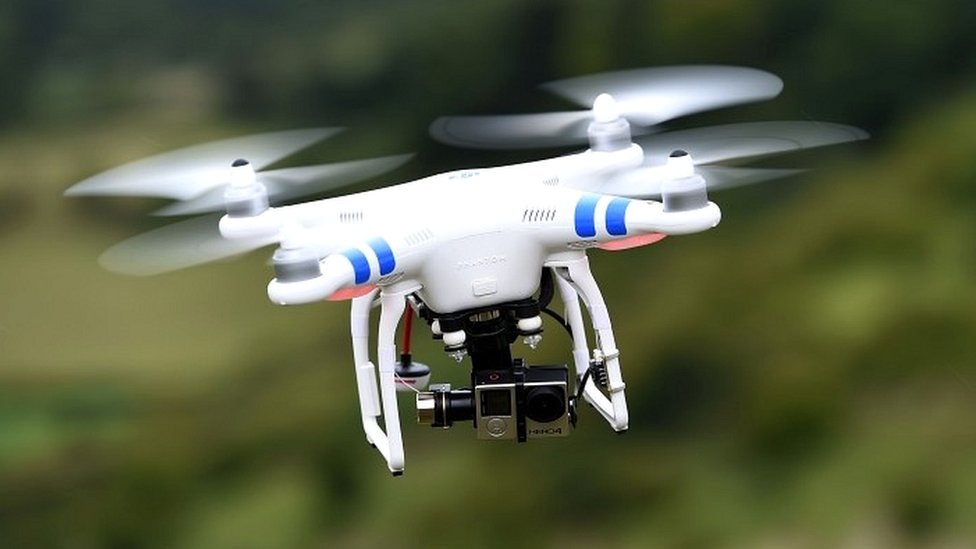 A drone was flown as close as 20m from a passenger jet over south-east London, an investigation reveals. …read more
-- Download Football-sized drone flown 20m from Heathrow-bound plane as PDF --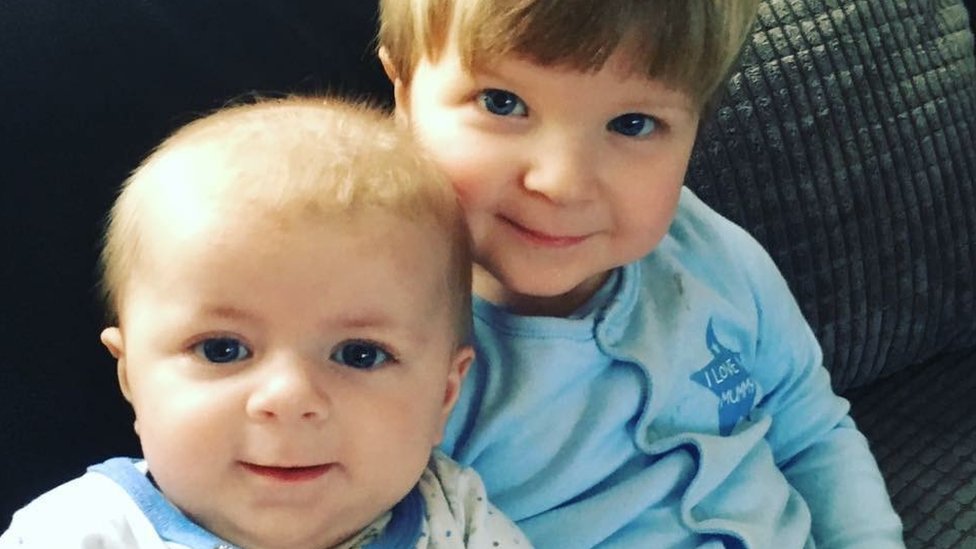 A mother who tried to protect her sons during a fatal dog attack is praised for her heroic efforts. …read more
-- Download Archie Darby dog attack: Mum praised for bravery as PDF --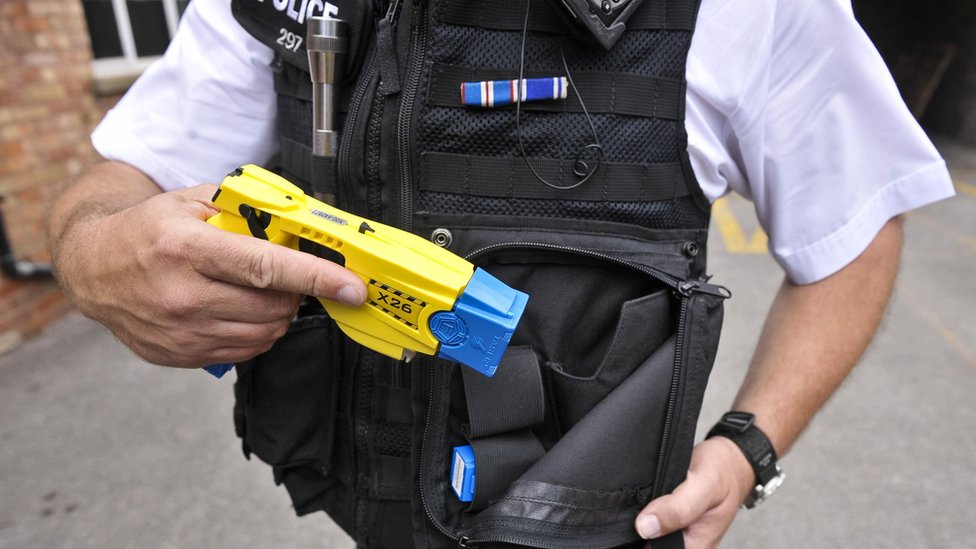 The majority of the public support more police carrying Tasers, a Police Federation survey suggests. …read more
-- Download Two-thirds 'back more police getting Tasers' as PDF --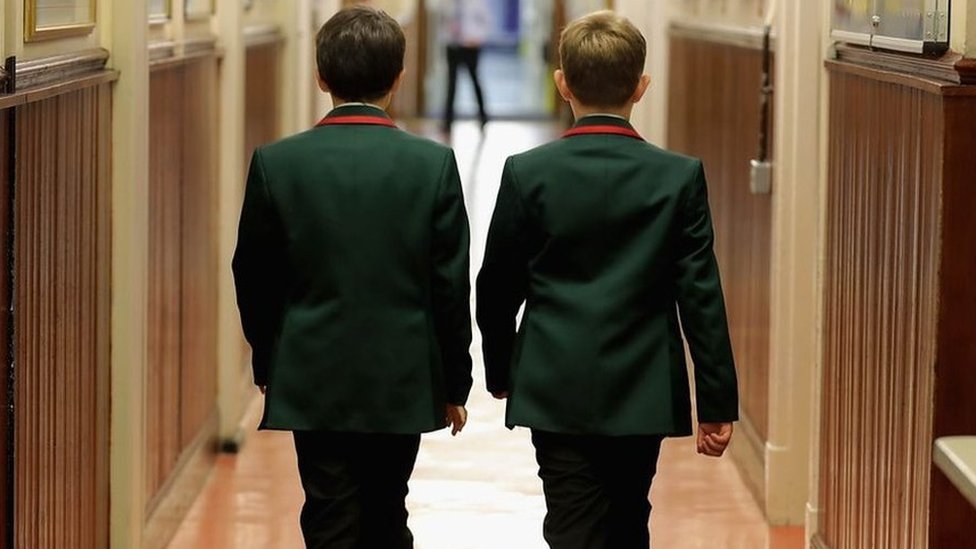 Children from "just about managing" families are under-represented in grammar schools, says research. …read more
-- Download Children of 'just managing families left out by grammars' as PDF --